Drop Tower
Product Detail
Product Tags
Theme Park Equipment Fiberglass Amusement Rides Free Fall Tower For Sale
Drop tower game is one worldwide popular big thrill rides. Drop tower is also named jumping circle rides and free fall tower, which is a type of park amusement rides, which is based on a central of tower and very popular among teenagers. The jumping circle rides appeared because the market demand and the entertainment and stimulation demands of the present crowd, it is a new type of stimulating large-scale equipment.
The free fall tower is a kind of amusement equipment with the theme of rotary lifting. The cockpit moves up, down and coherent up and down along the vertical column rails, allowing passengers to experience thrills and excitement during the ascent and descent, it must be the most attractive rides in the amusement park..
Skydiving machine is a limit sport. If you have unhappy things, then come and play with it. After a crazy game, all the troubles will be forgotten!! If you have something happy, then call on good friends to play crazy skydiving machine together. Tell the blue sky and white clouds your happiness. Let your partners also follow you to get up with high!! The skydiving machine of Shenlong amusement equipment has been listed, and it is fully ordered by the skydiving machine. The height and visual sense are better. The height of 20 meters is compatible with the height and safety, and the terrain characteristics of some commercial bodies and medium-sized. With the improvement of commercial culture and tourism, the large amusement equipment is not only used for amusement park, park and other specific amusement parks, large commercial square and tourist town, Agricultural sightseeing and other places are emerging to build special amusement facilities, and the jumping machine is very suitable for these places, with moderate height and purchase cost.
Technical Parameter of Drop Tower Rides
| | | | | |
| --- | --- | --- | --- | --- |
| Height | Power | Passengers | Voltage | Land Area |
| 60m | 382kw | 16 | 380V | 15m*15m |
| 55m | 325kw | 16 | 380V | Dia. 15m |
| 50m | 80kw | 16 | 380V | Dia. 32m |
| 26m | 60kw | 16 | 380V | 5m*10m |
| 20m | 60kw | 16 | 380V | 5m*10m |
| 18m | 65kw | 16 | 380V | 8m*10m |
| 13m | 55kw | 16 | 380V | 8m*9.5m |
| 9m | 45kw | 16 | 380V | 7.2m*5.5m |
Details of Drop Tower Rides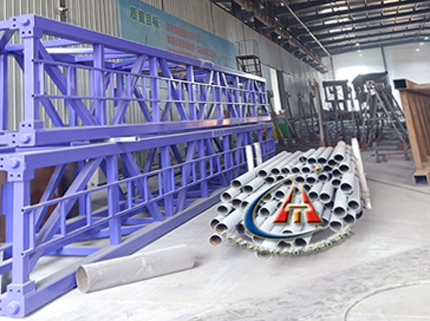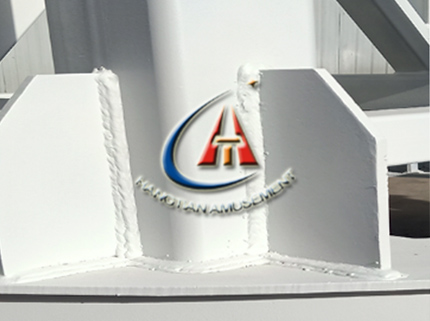 ---
Previous:
Big pendulum Down-drive
Next:
Energy Storm
---
Write your message here and send it to us